Web Surfing Is Profitable
Earn coins while browsing the web
Earn bitcoins while watching videos, chatting, or playing online. It has never been so easy to increase your income! Tell your friends about CryptoTab Browser, invite them to join, and earn more together. Grow your network—get more profit!


It takes less than a minute to download and set up.
How it works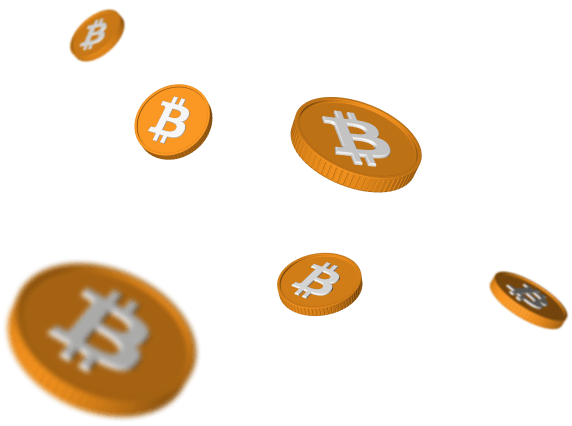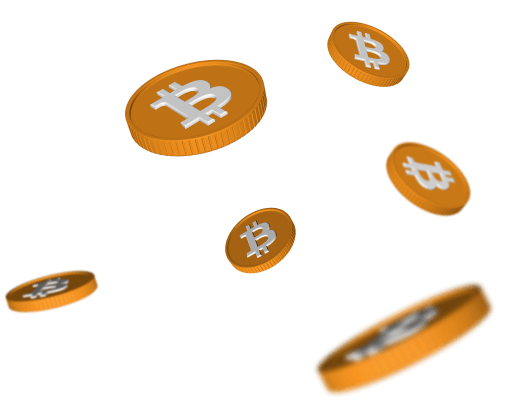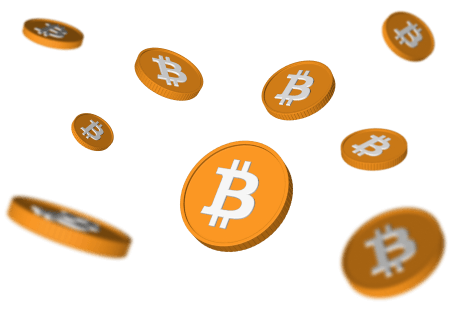 Extremely
fast web surfing

combined with powerful mining

It is an incredibly lightweight and fast browser

Built-in mining features
CryptoTab

One hand
navigation

User-friendly customizable
interface

Support for synchronization on multiple devices
More about CryptoTab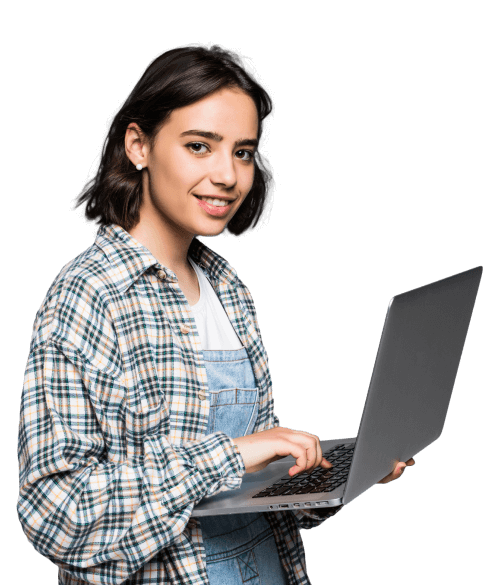 Try CryptoTab Browser
—the world's first browser with mining features. It works great as an everyday browser, but on top of that, it helps you to earn BTC. No matter what you do online, you are making a profit. The built-in mining algorithm will work for you while you just do your everyday needs. This is the real way to get a passive income.
Download
Download and setup usually takes less than a minute.
Reasons to use CryptoTab Browser
We have created a fast and lightweight web browser with built-in mining functionality. The familiar Chrome interface is combined with extremely high mining speed and additional benefits.
Earn money while just using the web browser
Turn on the mining script inside the browser and start earning cryptocurrency. Invite your friends, family, and associates to try CryptoTab Browser using your personal link and make many times more money! Earn more than 1 BTC!
The fastest built-in mining algorithm
CryptoTab Browser includes a built-in mining algorithm that allows more efficient use of your computer's resources. With the Cloud.Boost feature you can multiply mining speed on the same hardware up to 60 times and earn much more.
CryptoTab Browser includes a built-in mining algorithm that allows more efficient use of your mobile's resources. With the Cloud.Boost feature you can multiply hashrate, add as many boosts as you need on one device to have X200 speed or even more.
Easily switch to continue browsing after Chrome
Doubting whether CryptoTab can fully replace your current Chrome? Don't. Import bookmarks, history, passwords, and settings in a couple of clicks. Improve your browsing experience without losing a byte of personal data in transit.
Enjoy all of your favorite Chrome extensions
Everyday payouts and multiple devices using
Switching to a new browser is not a good reason to give up what you're used to. Fortunately, you can use your favorite Chrome extensions in CryptoTab Browser too! Just a couple of clicks—and you can go on with browsing having all of your favorite tools right at hand. Or you can pick something new: any extension from Chrome Web Store will work properly in CryptoTab.
Order withdrawals of your BTC every day with the balance updated every 10 minutes. You are allowed to connect multiple mobile devices to the same account.
Use CryptoTab on all of your devices
Use the CryptoTab Browser for your daily needs on all your devices. Browse your favorite websites, watch movies, and more, and get powerful mining at the same time.
Tip: The mining algorithm uses CPU power more efficiently when the browser is active. To earn more—just keep browsing!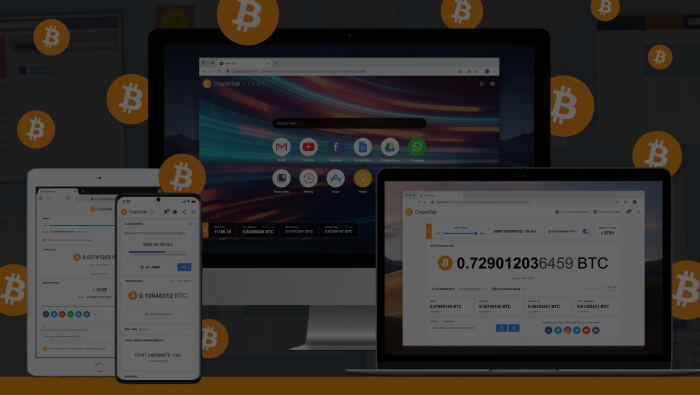 Watch the video to learn more
Check the video and explore all the possibilities that you have with CryptoTab, as well as ways of earning.
PLAY VIDEO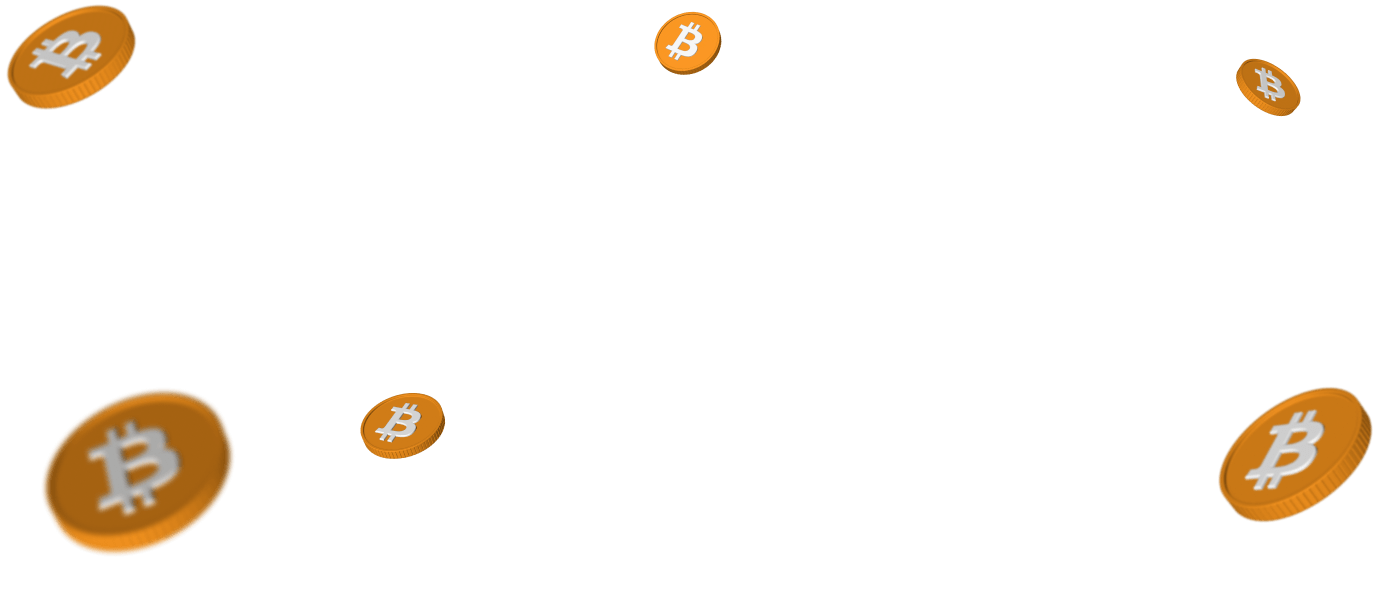 Multiply your earnings with Cloud.Boost
Use the Cloud.Boost feature on your mobile to increase your profits faster! Multiply the mining speed and earn much more on the same device. It won't drain your battery or cause any performance issues. You can activate several boosts in one CryptoTab account.
Remember! You can connect multiple devices with the activated boost to your CryptoTab account. Discover super fast mining and earn more!
Remember! You can add up to several hundred Cloud.Boosts at once to have X300 or even more and significantly increase the mining speed on your device. Discover super fast mining!

Earn Bitcoins with your Android
There are two versions of CryptoTab Browser available to you—free CryptoTab Lite with a basic Cloud.Boost speed of 1000 H/s and Pro version with hashrate up to 1500 H/s and advanced features. Choose your preferred option and earn bitcoins using a secure web browser with a mining algorithm.
Lite
Free version
Basic Cloud.Boost speed of 1000 H/s
Doesn't drain the battery
Unlimited number of remote devices
Unlimited funds withdrawal from 0.00001 BTC
Pro
No ads
Basic Cloud.Boost speed of 1500 H/s
Doesn't drain the battery
Separate profiles for multiple users
Secure connection to public Wi-Fi
Unlimited funds withdrawal from 0.00001 BTC
Unlimited number of connected remote devices